Fiction vs. Reality. There is no way around it.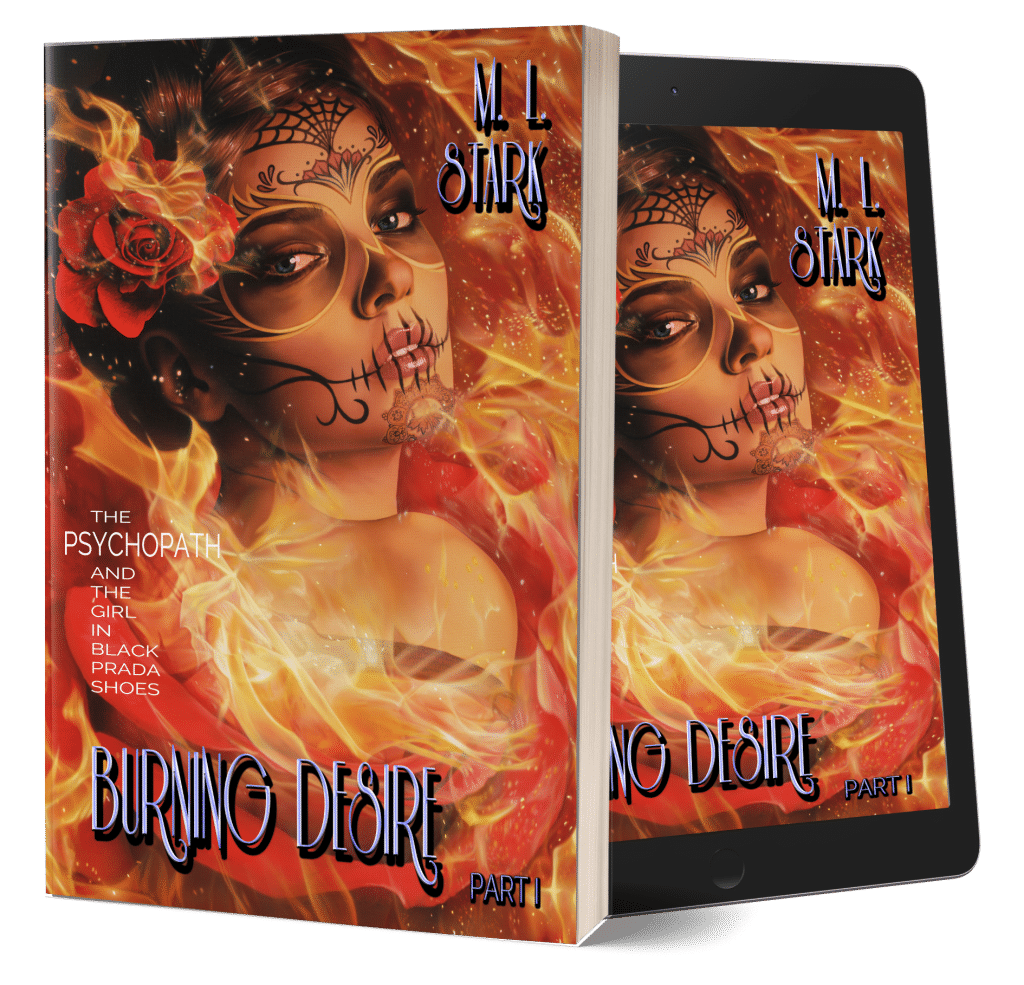 • Very captivating from beginning to end. I look forward to the sequel. —Susanne
• The book is a riveting tale by a writer who has all the gifts to pull it off. It is sharp clean writing that grabs you from the 1st page. The author has a knack for describing her characters with deep human insight. The book marks a dazzling debut for a first-time fiction author. Read the book, you will be glad you did it. —Inger
BURNING DESIRE: The Psychopath and the Girl in Black Prada Shoes. – Part 1
I'm so proud!
1st Edition of the book just arrived. Boxes and more boxes! Now it's a reality. The book is out on the market.
Erin ⭐️⭐️⭐️⭐️⭐️ Cannot wait to get my hands on Book 2! Reviewed in the United States on September 18, 2021Verified Purchase. This book has sparked more re-evaluation by me than any other book I've read for quite some time. Since starting to read the book, I've been looking at all of my friends and family (and myself) as if with new eyes. That some people who I know are sociopaths would go a long way to explain some of the behavior I'd otherwise be at a loss to explain. I might have considered the possibility sooner had I known that sociopathy occurs so frequently. Amazing read!
• ⭐️⭐️⭐️⭐️⭐️ This is an amazing story that keeps you wanting more. I can't wait for part 2! —Susie
Available on:
BURNING DESIRE FADES, The Psychopath and the Girl in Black Prada Shoes. – Part 2 was released 15 September 2020.
Part 2 presents the continuation of the malicious agenda of Doctor Bates and will leave you in a trance of shock with its vigorous narrative. A moment ago, it seemed, it was yesterday full of happiness. Tomorrow it is a matter of survival for Mary as her life is on the brink of insanity to her Knight in Shining Armour.
The story will drastically unfold to a complexity of a love drama, crime, fraud and Drake's delusions of grandeur.
Customer Reviews: ⭐️⭐️⭐️⭐️⭐️
Neil Perry Gordon ⭐️⭐️⭐️⭐️⭐️ I can relate Reviewed in the United States on September 23, 2021Verified PurchaseI didn't expect for the theme of this book to hit home as it did. I had a marriage that reminded me of what I experienced as I read. Fortunately I was able to survive and move on. Burning Desire Fades: The Psychopath and the Girl in Black Prada Shoes is well-written and has credible characters and situations.
WATERSTONES REVIEW:
"Loved it!"
4th August 2021 Paperback edition by Andrew Adams
I really found this book very interesting, psychology is my thing. I was very interested in the way that it was written by a past survivor. In short chapters, she does not focus on herself, like many books written by past survivors who need to do it for themselves to gain some sort of 'closure'. This had really practical information on how to spot a potential psychopath.
When we fall in love we can get blind sided by being in love. Myself I would be very wary of someone falling in love with me so soon.
Perhaps the best book I know that no only introduces the concept of psychopathy, but shows how and why they are able to destroy the lives of so many women. The information applies to so many levels. Highly recommended.
Lalyn J ⭐️⭐️⭐️⭐️⭐️ Amazing Novel Reviewed in the United States on August 27, 2021What an amazing writer, this novel is full of suspense and I am still reading it. I love the story and how its very well written.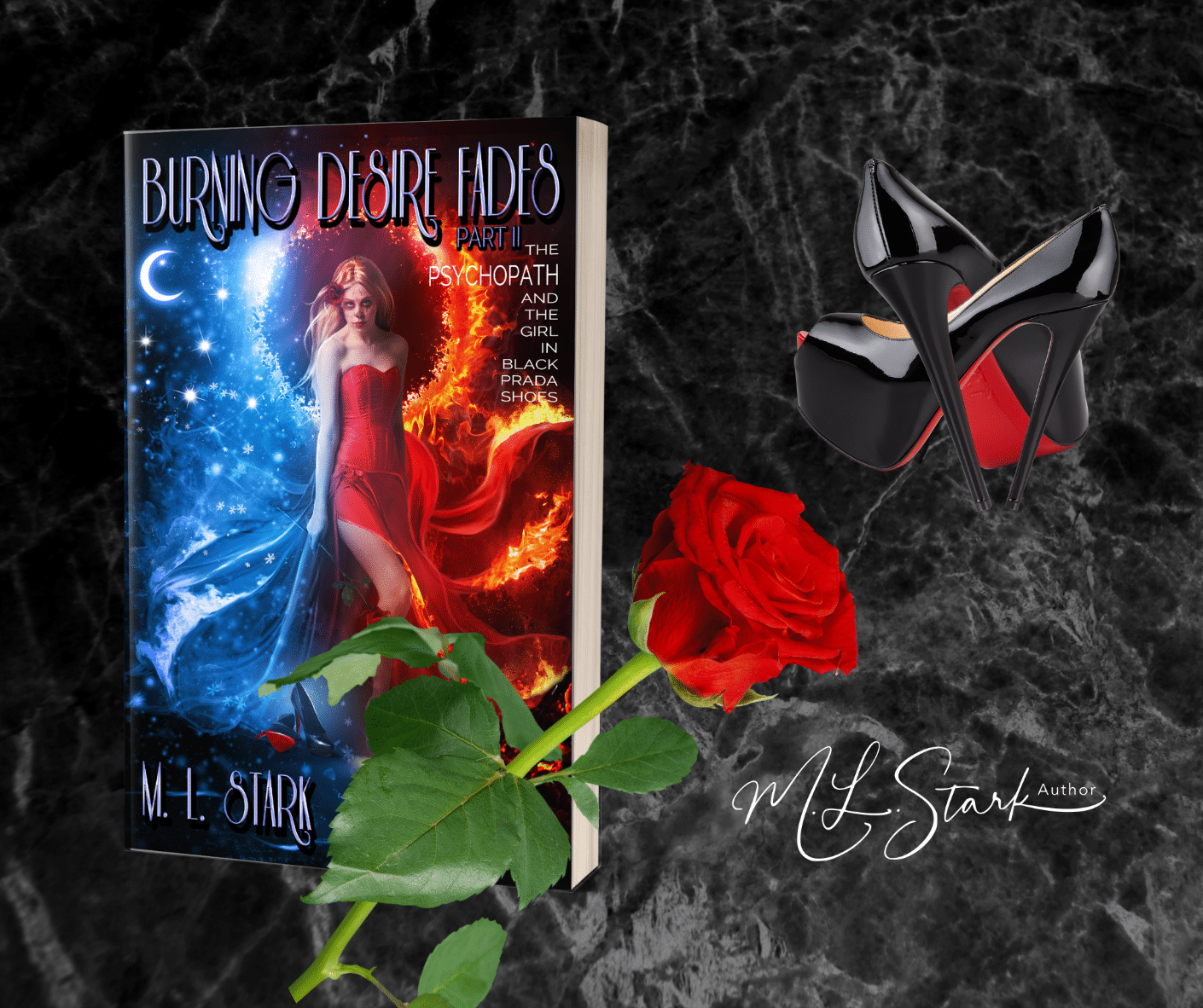 ⭐️⭐️⭐️⭐️⭐️ · 2 months ago
Real Story, I Really Love This Book!
This is a really good guide to abusive relationships with psychopaths, sociopaths and narcissists. For those who have never considered that their partner might be suffering from a personality disorder, this could very well provide you with the answers you have been seeking. It is written in a kind, caring voice; it gives wise, practical advice; and it is super precise and enlightening in all of its descriptions. It frames everything in a way that helps you to come to terms with what happened and guides you in what you can do to move forward. This is a very empowering book for victims of abuseand I can recommend it.
One more door is closed
Now that one more door has closed behind me, I'm writing on my third adventure.