ABOUT M. L. STARK
Welcome to my Website 14th February 2020
The life experiences
My name is M. L. Stark, and I wrote the "Burning Desire" series based on experiences from my personal life. On this page, I talk about how it was to live in a Mentally Dark Place, when I experienced my life ended up in a toxic and abusive relationship.
I'm also talking about why I for the past decades, wanted to write a book about my life experience, from being born until I ended up as an adult woman living in a marriage that lasted for over 20 years before I ended up in a devastating love affair with a psychopath.
The most important and delighted part of my life was being blessed with four caring children, which thereafter blessed me with several lovely grandchildren, too.
Third, as I, in a flurry of lust mistaken for love with an imposter, all bets on a safe, blissful lifespan were off. Sadly, I fell victim to my chase for love that engulfed me until my physical health declined into a dark place before it placed me on the most drawn-out dangerous edge of a suicide.
More over, when I was middle-aged, my marriage got ruined into shattered pieces before I got divorced. At the time where I had met a new man, I saw not through the passion that he actually mentally abused me. In conclusion, of my blindness for love when I dated this psychopath, I was not aware of how he had swindled others throughout his entire life with his megalomania, manipulation, and scams.
Before it all came to my awareness.
As a blindfolded and headless chicken, I had sacrificed my livelihood for this toxic adventure that took me across the globe with the psychopath. Before I knew of it, I became a character in his horror spell when he sank into his cruel mania of deceives, abuse and lies.
Ultimately and financially, I bailed him out of too many messes and then I lied towards family and friend on his behalf during the time where he kept me captured in his mentally dark place. In conclusion, I fatally had left my husband and children behind, as I had placed my life on the line for a future that eventually caught up with me.
In other words, and too late in my existence with the psychopath, I realised I had to make the tough decision either to lose myself completely in his fake love or leave the evil person behind.
While I lived in this petrifying mess, I still had the courage to help abandoned animals and supported children's causes, if needed, as it gave me the most optimistic values for my spirit.
A mentally dark Place
In 2014, when I was the most lost, my inner spirit told me something was way off in my liveliness. Then I researched about psychopathic and sociopathic behavior to get answers of whom of us suffered from antisocial personality disorder. Him or me?
Along with my first-hand experience dating a man with antisocial personality disorder, I reflected on that entire experience, and realised many of the traits fitted so well on my lover.
When I moved from abroad to the United Kingdom, at first I wanted the writing to be self-help, and ultimately, I got control over my distraught life again. The process made me to shed light on psychological abuse and increase awareness of the blindness in adoration for the fake love scammers, which psychopaths use when they mentally abuse others.
He was such a nice guy at first.
However, too late, I had grasped that I lived with a covert narcissist. And because of the metal abuse and his manipulative behaviour, I broke down. Living a life with him was more than difficult to get through, as I too late recognised how he had had an extremely cruel psychological agenda for me when he had dragged me into his mentally dark place.
In 2016, I had the courage to write some of my life experience of the double-edged sword of love. And I am sure readers will find the line between love and manipulation is anything but clear-cut.

Achieving the goal
When I had moved in 2016, I found a fresh life in the southern part of England where I fell in love with Bournemouth. Ultimately, it was here the narrative seriously began. I backtracked my life of what had happened during my time in Spain throughout 2010, where I had met this new man. Together with him, my life was more or less than I lived as a globetrotter between Denmark, Spain, Asia, and Balkan until the narrative ended up in England again in 2020.
Ultimately, the book series did a profound service to readers when I exposed the truth of what it was like to live and fall in love with a stop-at-nothing, callous psychopath.
I pushed my limits to the outmost.
As a result, I published part 1 in February 2020 and was followed by Part 2 of the "Burning Desire trilogy: The Psychopath and the Girl in Black Prada Shoes" in autumn 2020.
With my narrative, I was certain it was the first series of its kind on the market. As I shared my life events, I hoped to connect with other people, too, and deter them from facing a toxic relationship in their lives as I had experienced it.
The most important aspect of my life; I survived and see myself as a survivor of abuse. It can still be, though. Sometimes ugly memories pop up, and it makes me sad. But mostly, I'm very content that I live a gratified life in Bournemouth. Here, I discovered how I had achieved the impossible; I had written books about being a victim and survived the cruelty of abuse by a man who had no love for others, then himself.
"THE BIGGEST COWARD IS A MAN

WHO AWAKENS A WOMAN'S LOVE

WITHOUT THE INTENTION OF LOVING HER"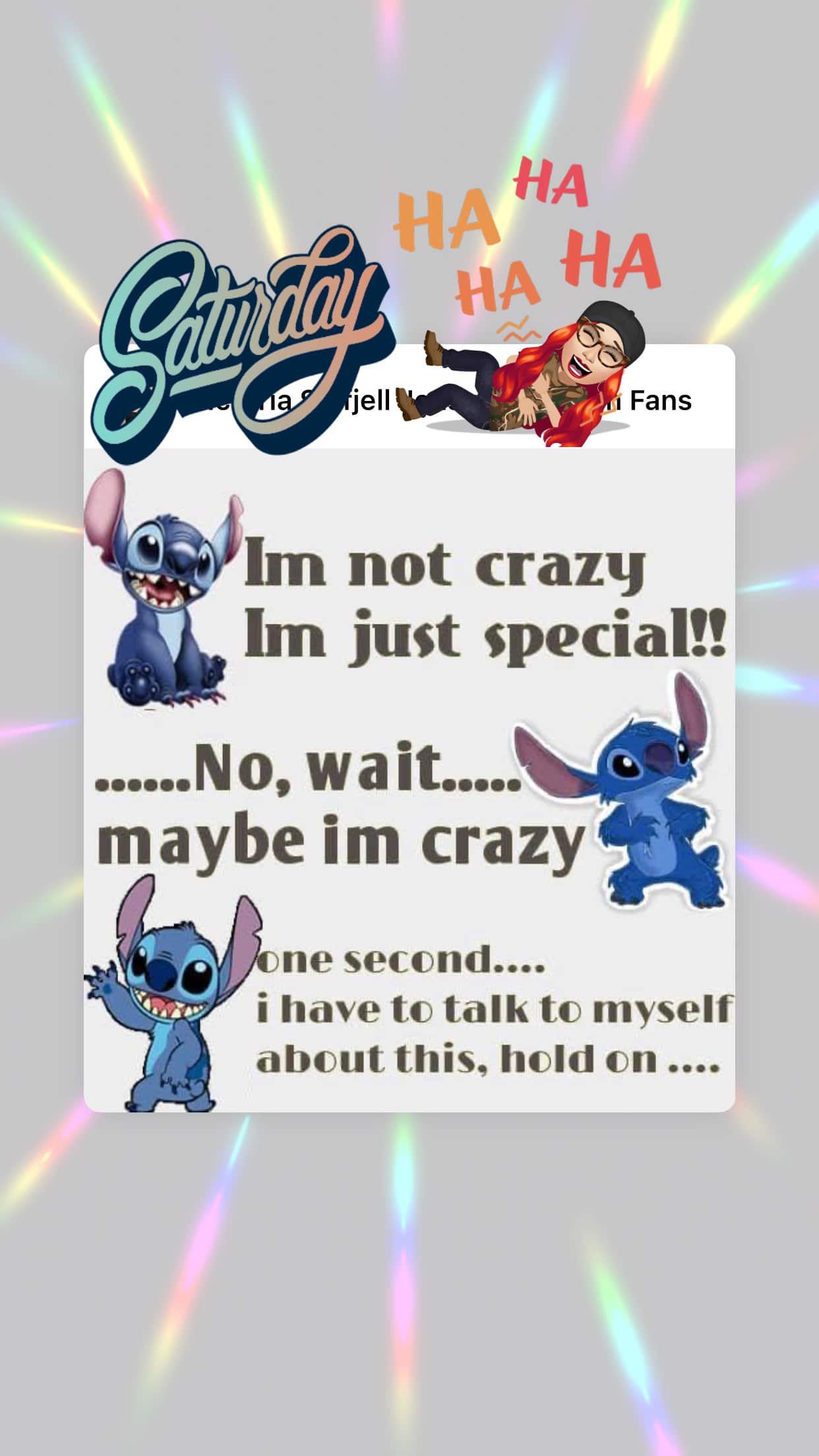 LA Times Festival of Books in Los Angeles, California, 2022
BURNING DESIRE was displayed at the LA Times Festival of Books in Los Angeles, California from April 23-24, 2022 and is presented in the catalog that was displayed and distributed at the event. Attendees had the chance to view the book and many took a copy of the catalog with them.
This means that they showed my book in the gallery so hundreds of people took information on how to order my book, so it is now available for sale in the bookstore, too. What a wonderful feeling as it is to be a part of Author Solutions LA Times Festival of Books catalog and their family of authors.
Just to make it clear, there is unfortunately a mistake in the text, because the antagonist can't swindle himself, but was swindling others throughout his entire life.You can find the book on page 27 in the catalog.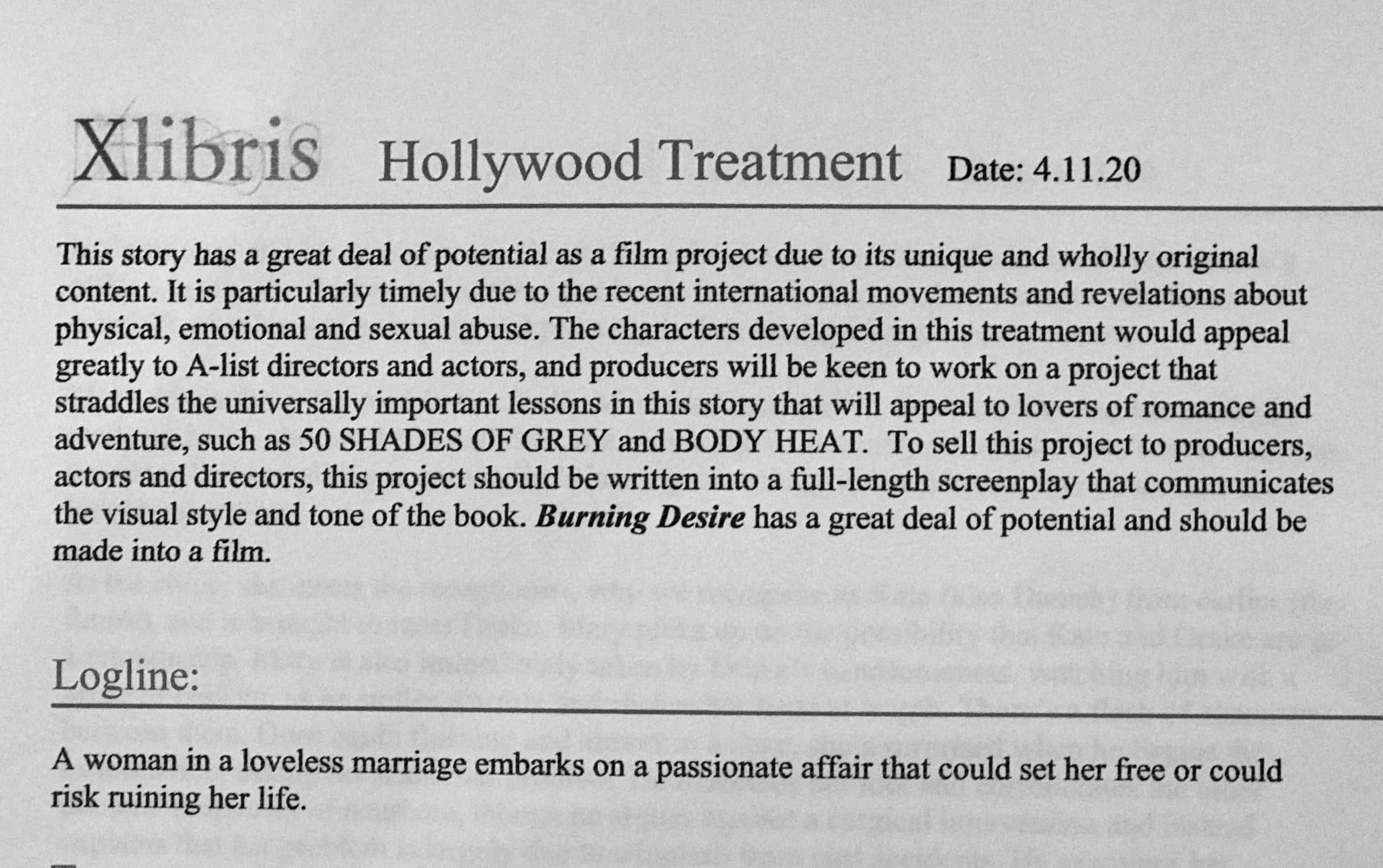 Check this out and listen to the Author online interview with TogiNet.
Author Radio Interview with TogiNet
The sun is still shinning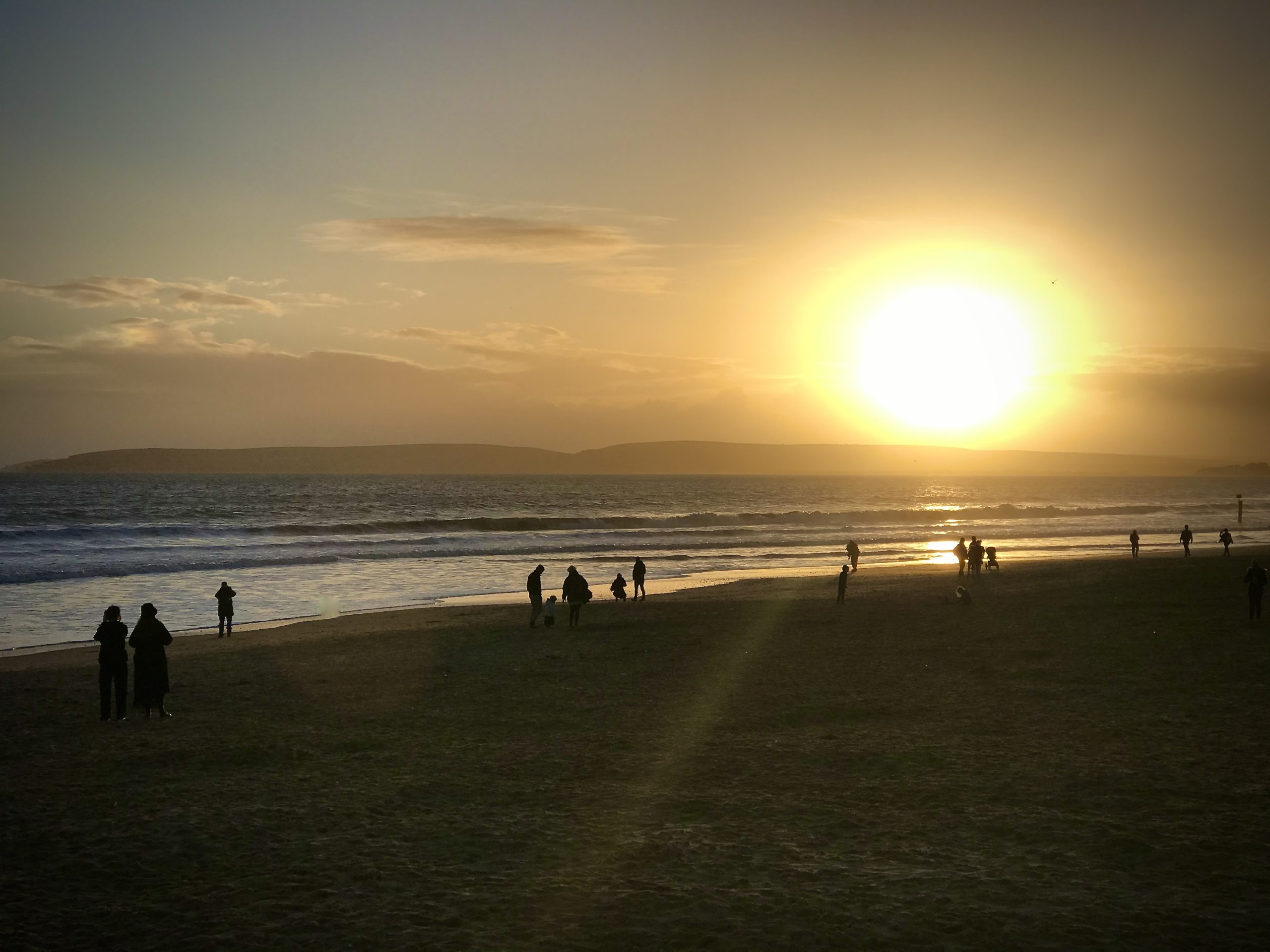 Let us not forget in these tragic pandemic times that the sun is still shining out there. I wish everyone in the entire world a great recovery and great health.
Many thoughts to all who became a victim of this cruel COVID-19 virus. I deeply feel sadden for those who passed away and for their families and loved ones.
With my deepest respect for everyone in the health care. They are all doing their best.
Take good care of yourself, your neighbours, and your loved ones. We all need to be there for each other. I wish you all a lovely day. 🌹😘