How did I come up writing my first book?
I was a victim myself, and was living in an inferno of abuse. It made me realize how little help and understanding I got during a period of being trapped by a psychopath. Then, I was dealing with the worst and most drawn-out suicide of my life. However, the struggles to survive inspired me to write about similarities of my emotions. Also about my experiences of the living Hell. 
The darkness of life.
It is an emotional story of struggles for survival. I know it can sometimes get dark. But, the story needed to be told to the public. Especially to women who have been abused by a psychopath. I feel it's a major suppressed theme in our daily life. But, I realized it's also a vast taboo subject. People don't want to talk about it. Often it's the abused and scared women, who don't dare to put their voice into it. Mostly, because they fear their abuser so much.
I believe too few in our society don't understand or know what the victim is subjected to and the society doesn't know enough about the danger the sufferer is living in. Many don't know what the can do for the injured party to help them.
Giving the reader more insight.
I wish BURNING DESIRE – Part 1 and BURNING DESIRE FADES: The Psychopath and the Girl in Black Prada Shoes – Part 2 can give the reader more insight. Also more inspiration for what is happening emotionally for the victim. I hope you will get the feeling of how malicious the psychopath truly was to Mary.
Studies have shown that 4 percent of males are psychopath, which means women are victims of such men. In the same study, it has shown 1 percent female is a psychopath.
This is a work of fiction but based upon ideas of actual events. Names, characters, places and incidents either are the product of the author's imagination or are used fictitiously, and any resemblance to any actual persons, living or dead, events, or locales is entirely coincidental.
Readers have rated and commented on books.
Have you read the book?
Did you like it?
Do you want to rate my book?
If so, it is very much appreciated.
I hope you will enjoy reading.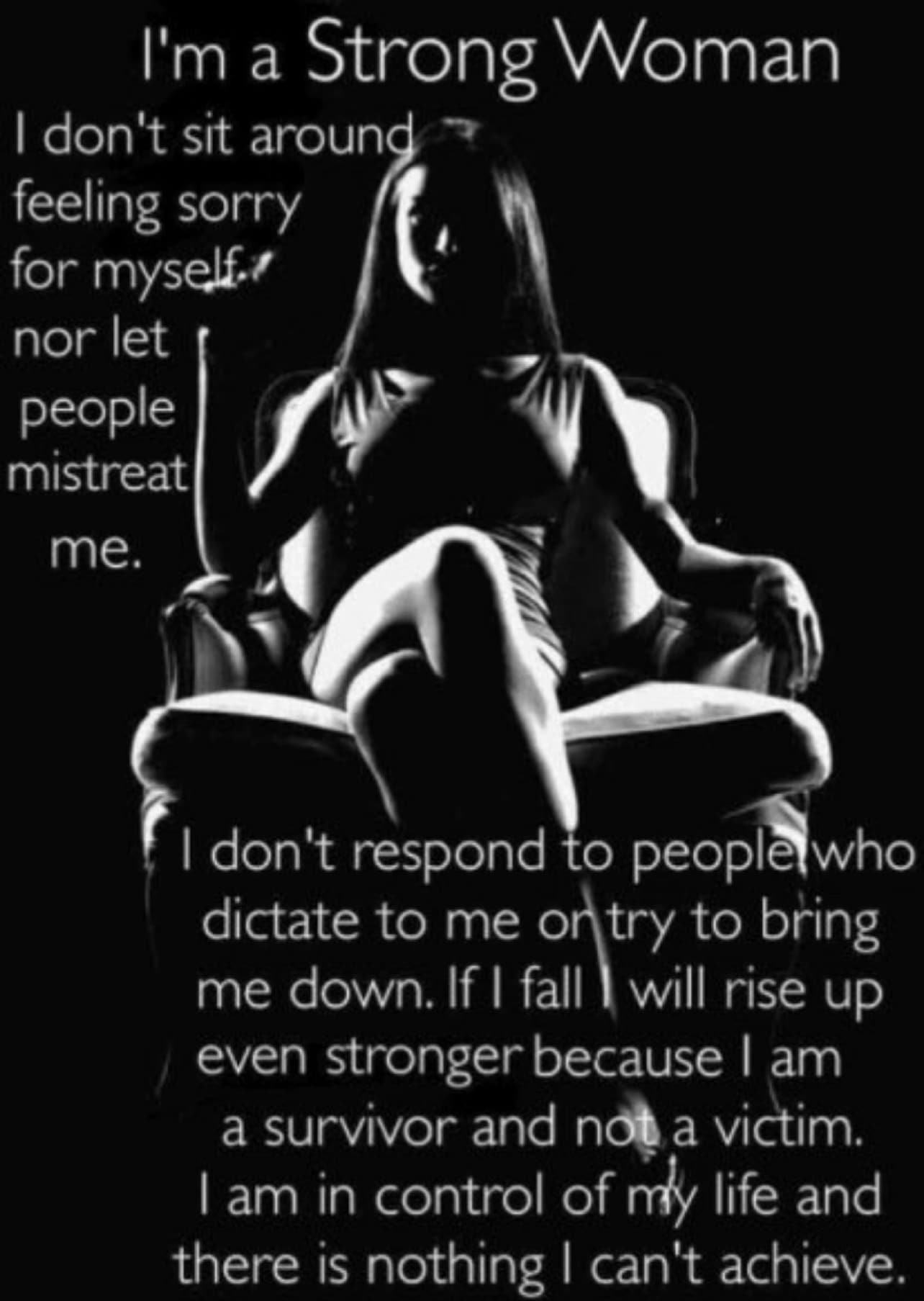 Reviewed in the United States
Other reviews
It sounds like a book I'd probably not put down till I finished it!
It seems like an excellent book and I am certainly interested in reading it! Thanks for sharing!
I'm not a fiction reader but it sounds like your book keeps people on the edge of their seat! Writing is so therapeutic!!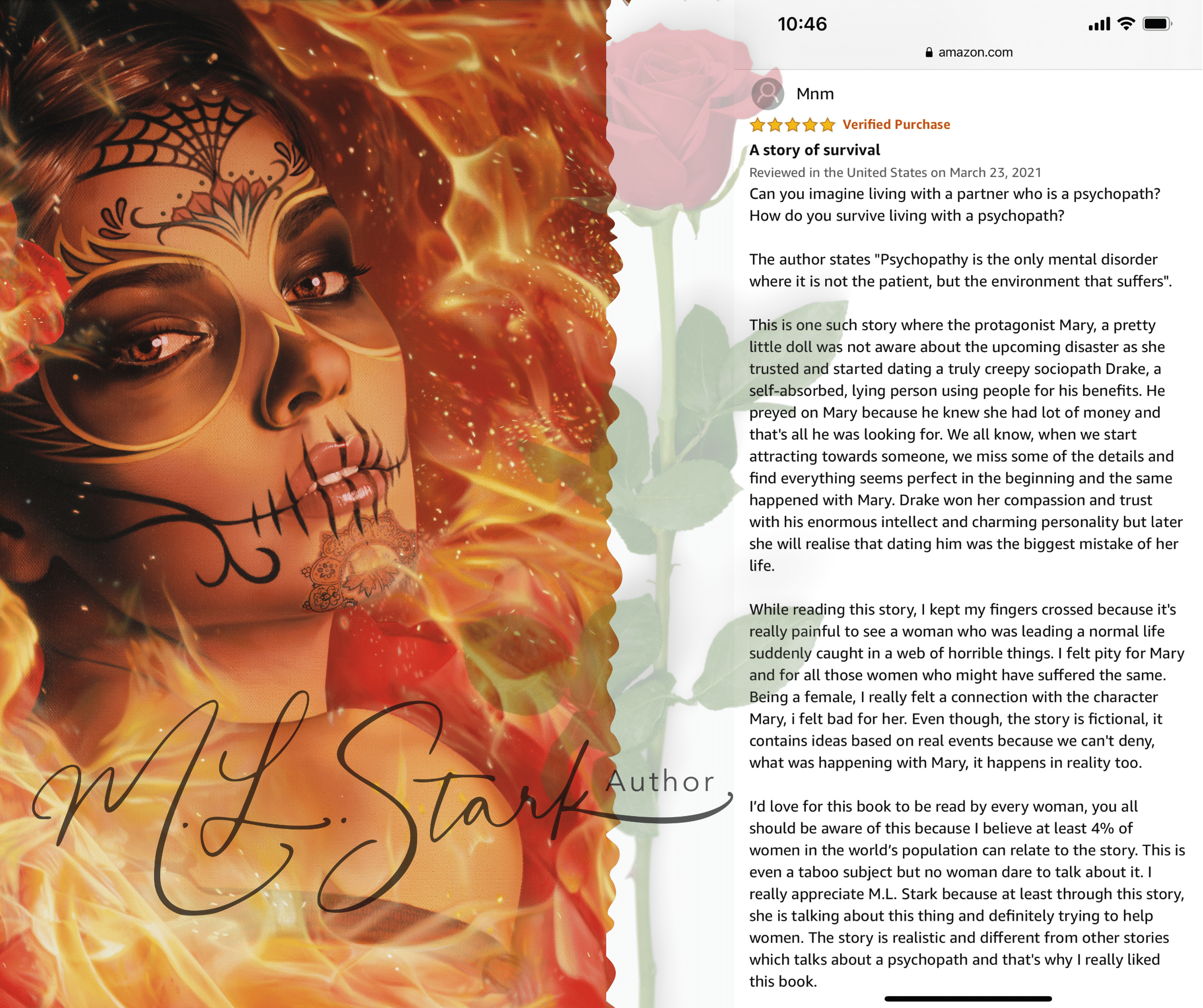 EVERY DAY

IS A NEW DAY

-Carrie Underwood