Greetings, and welcome to today's Author News 16 May 2021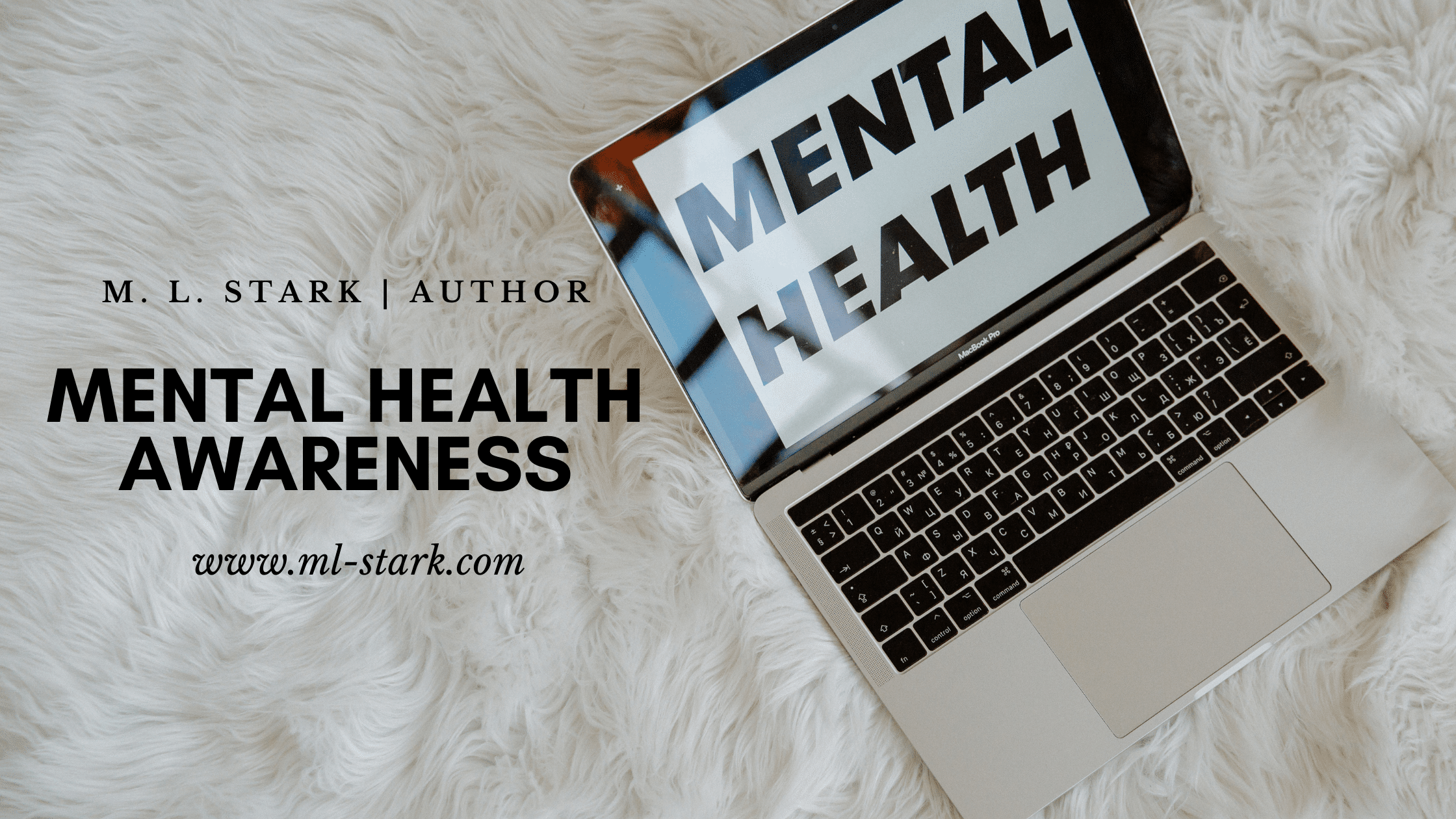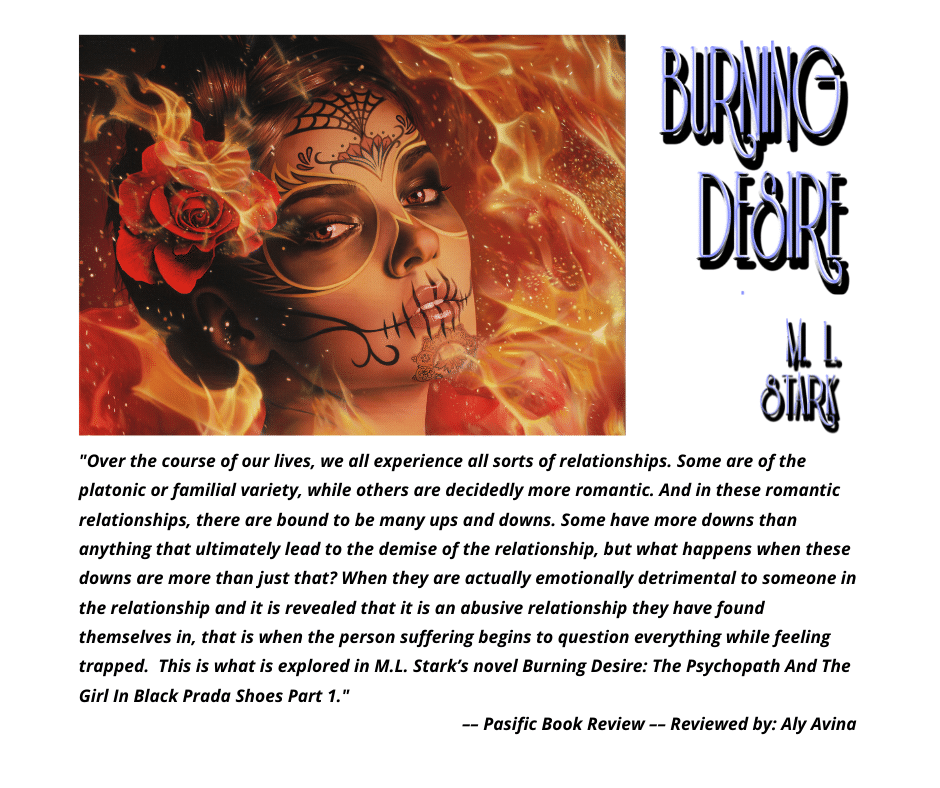 Falling in love
with a
stop-at-nothing,
callous psychopath.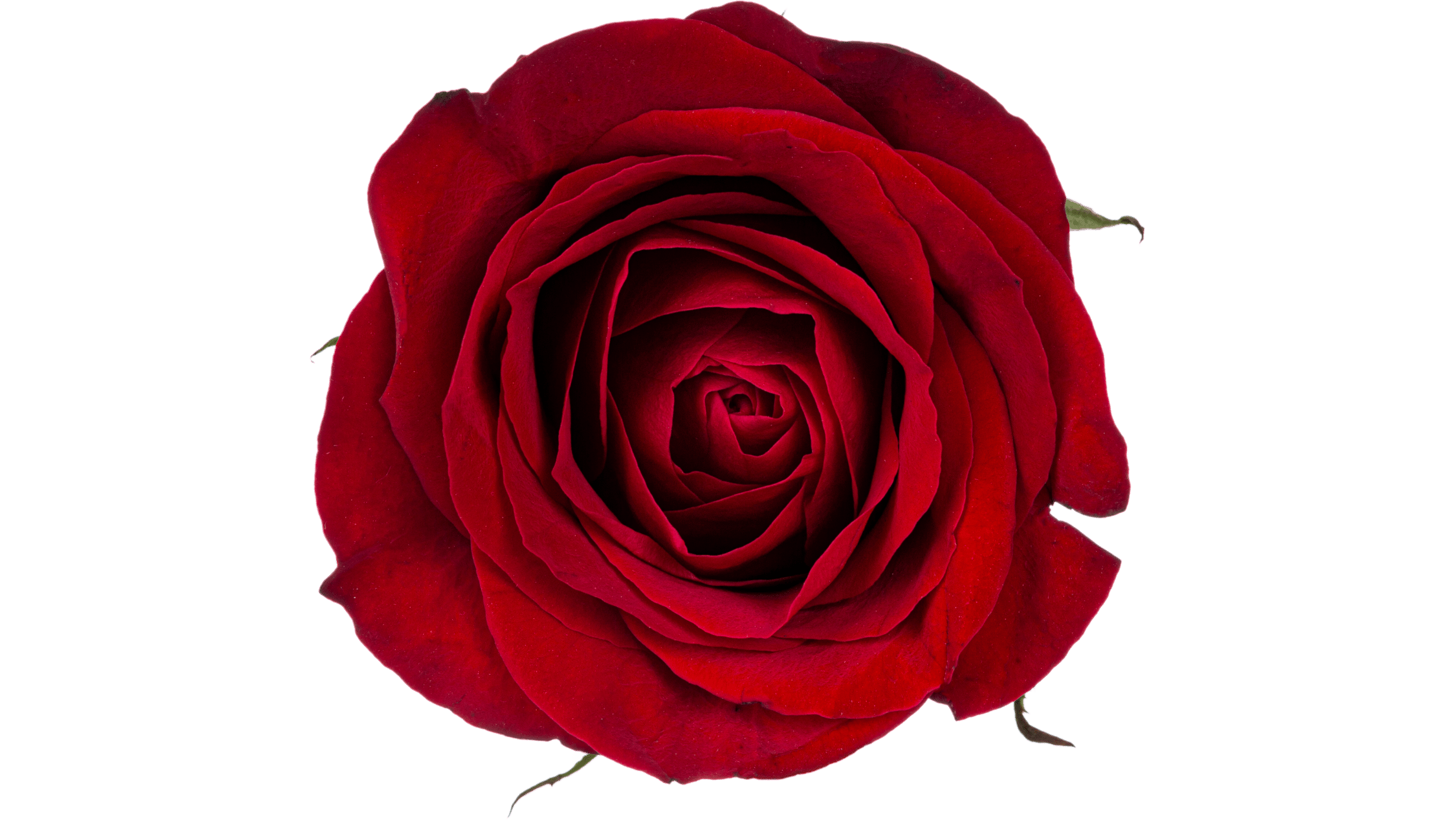 Mental Health Awareness Month. It has been observed in May in the United States since 1949.
The purpose of Mental Health Awareness Month is to raise awareness. And educate the public about: mental illnesses.
What are the 4 types of mental illness?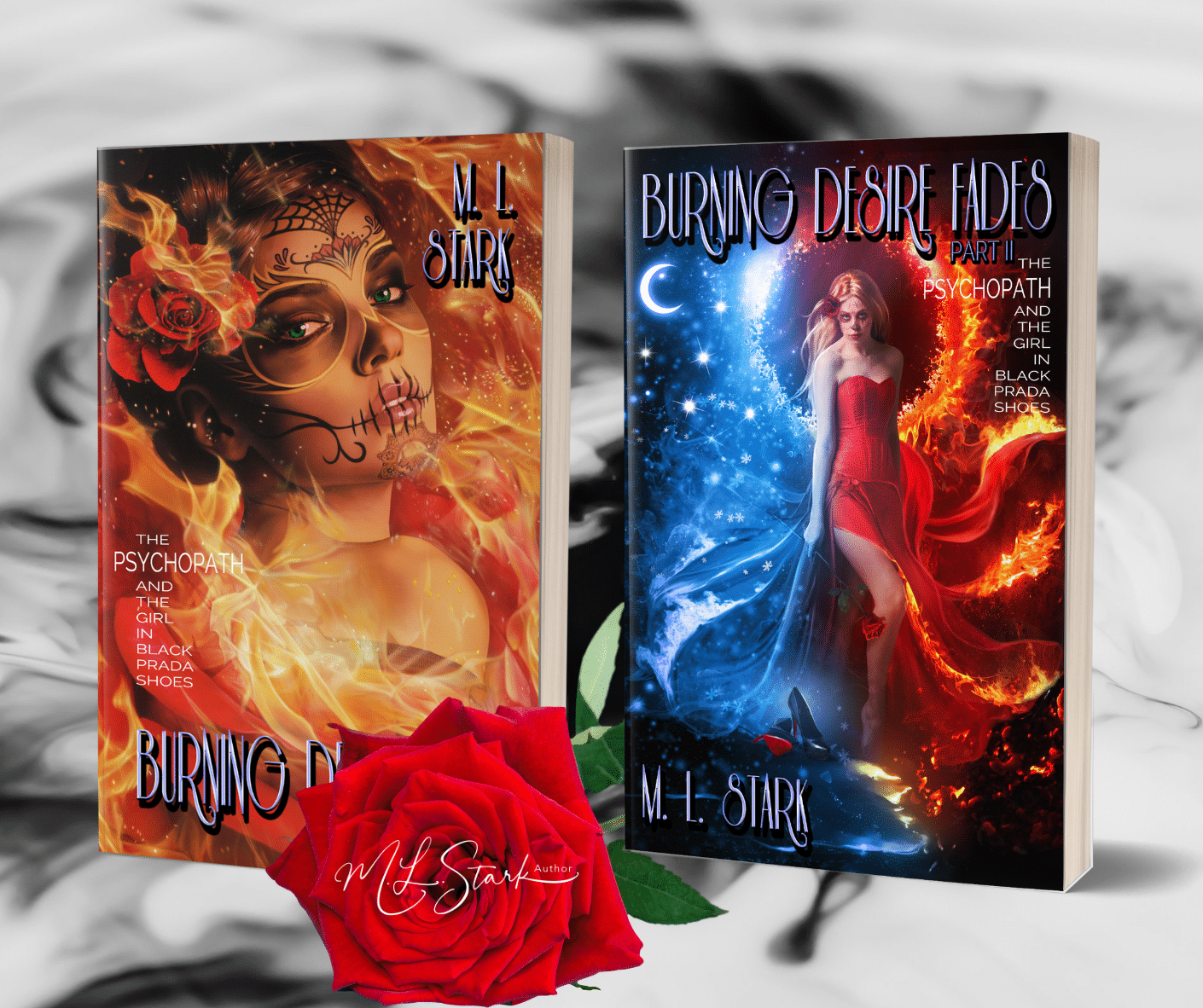 Lust mistaken for love.
My name is M. L. Stark, and I wrote the "Burning Desire" series based on experiences from my personal life.
In a flurry of lust mistaken for love with a swindler, all bets on a safe happy life are off. I fell victim in my chase for love that engulfed me. I couldn't see through the love life as I was dating a sociopath, who had swindled others throughout his entire life with his schemes and scams.
Before I knew of it, I sacrificed my livelihood for this toxic adventure, and together with the sociopath it takes us across the globe
The story begins in 2016 in Bournemouth England, backtracking Stark's life to Spain in 2010, where she meets Drake. However, life then becomes a globetrot. First to Denmark, then Asia, and Balkan. Eventually Mary comes back to England in 2020.
However, the series does a profound service to readers – exposing the truth of what it's like to live and fall in love with a stop-at-nothing, callous psychopath. It's the first series of its kind on the market.
"Dark and intriguing…
In Stark's debut installment in the Girl in Black Prada Shoes trilogy, a middle-aged woman becomes prey to a manipulative psychopath.
Graphic scenes of sex and violent rape as well as Drake's manipulative ways, contribute to the dark atmosphere. Along the way, Stark skewers marriage, relationships, and infidelity. While the novel's trajectory is predictable, Mary's over-the-top gullibility and her impulsive actions are entirely believable. Despite its obvious faults, Stark succeeds in demonstrating how easy it is to fall under the sway of a charming predator."
Wrote: THEPRAIRIESBOOKREVIEW on NOVEMBER 7, 2020
You can also read the entire book review written by: Pacific Book Review – Reviewed by: Aly Avina