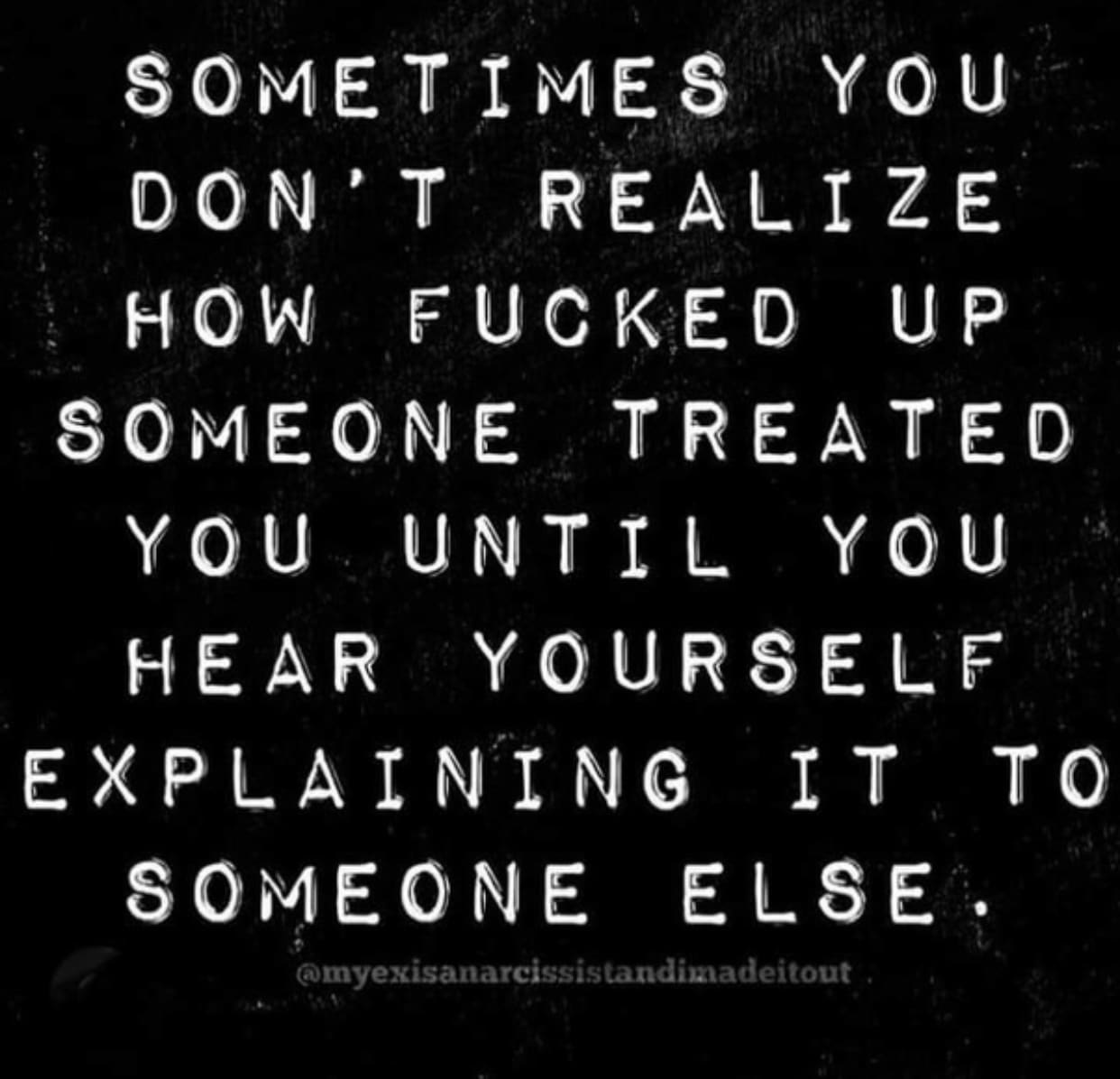 TWART THE NARCISSIST
By doing the unexpected, I wanted to thwart the narcissist who once had entered my life, but the damage was already done. Nevertheless, in the end, I realised, nothing with the narc was ever real. Therefore, a lovely future with him was doomed, because everything he presented was a fake fairytale!
Welcome to my blog.
And let me tell you some secrets about this fake future and love life he promised me. Here is the thing, because he only wanted my valuables. He never wanted me or my love.
In fact, he is and will always be a two-faced person. A delusional creature who hides everything, in-between his many scams and lies.
Still and all, I am sure I did the right thing, when I finally escaped from the narcissist clutches. Thereafter, I reflected on my life, about the time, I was living with such a manipulating person. It was difficult to survive all the meanness the narcissist exposed me to.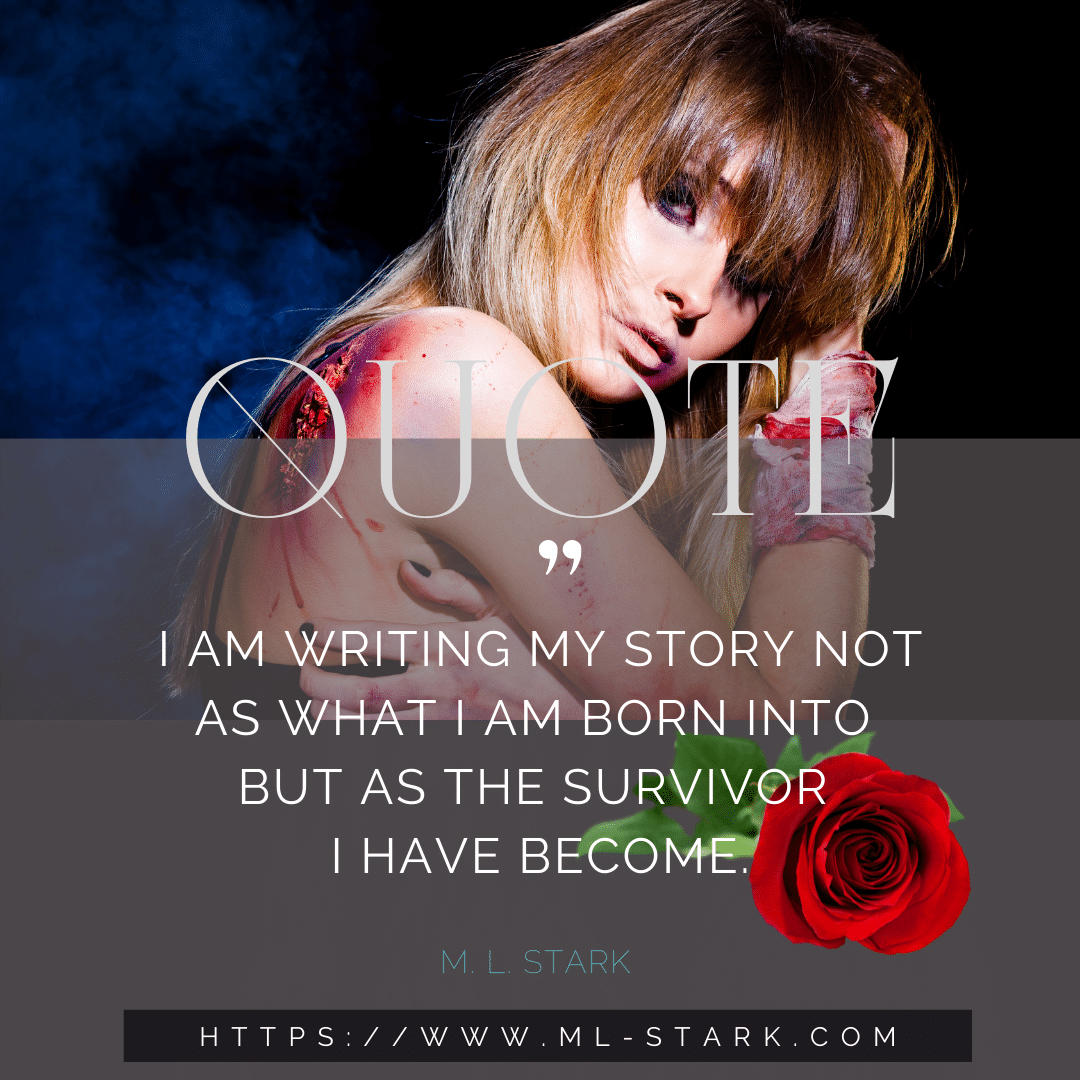 I tell you; it was not an easy task to escape, and it was difficult to go 'No Contact' Having said that, and at the end of the day; I wanted to protect myself against thenarcissist's evil wishes. Therefore, my only choice was to grab my pen and put it all down on the gloomy piece of paper which lay in front of me.
My name is M. L. Stark.
I am the author of BURNING DESIRE and BURNING DESIRE FADES: The Psychopath and the Girl in Black Prada Shoes.
I am happy to have you as a visitor to my blog talking about my new books. This project is very special to me, and I hope to share some of that excitement with you here.
Interacting with the readers.
I will use this blog to interact with you about BURNING DESIRE and BURNING DESIRE FADES: The Psychopath and the Girl in Black Prada Shoes, expanding on some topics in it and blogging on some ideas related to my book.
This is a great place for you to get to know me, so I hope you will enjoy the Blog and its many small articles. I'm looking forward to getting to know you too.
Interview with TogiNet & M. L: Stark
Listen, listen, you might find it interesting to listen to the Author Radio Interview with M. L. Stark on TogiNet.
Burning Desire: The Psychopath and the Girl in Black Prada Shoes
Mary's love drama with the cunning, malicious narcissist Dr Bates, comprising crime and fraud
What did you think of Burning Desire: The Psychopath and the Girl in Black Prada Shoes?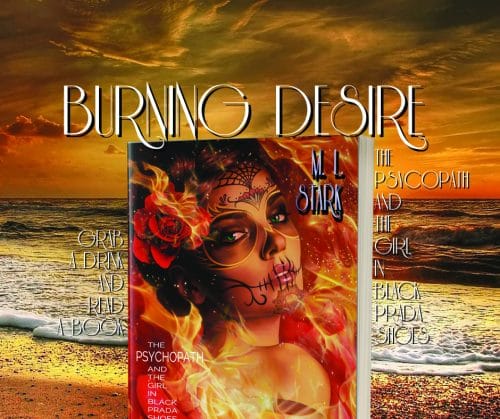 What questions do you have for me?
How do you relate to my book?
I will return here frequently with new posts and responses to feedback from you. Until next time, tell me a little about yourself.
BURNING DESIRE FADES: The Psychopath and The Girl in Black Prada Shoes – Part 2
A disturbing dark life of deceives and lies
Part 2 presents the continuation of the malicious agenda of Doctor Bates' plan for Mary and will leave you in a trance of shock with its vigorous narrative.
A moment ago, it seemed as it was yesterday full of happiness, when tomorrow was a matter of surviving for Mary as her life stays on the brink of insanity to her Knight in Shining Armour. Loving him was all she ever had.
With tears in her eyes, she watches him disappear with hasty steps as a shadow over the horizon, as if it has all been a ghostly dream in Mary's head.
Then Mary meets Doctor Bates again. However, and before she notices the dangerous life, she gets deeply trapped in Drake's dodgy mesh. Thereafter, she becomes like a slave in the madness of love. Yet, she does not see the charming man is a cold-blooded psychopath, having no empathy or remorse for his devious actions against Mary. Disastrously and naïvely, Mary continues dating this unnerving self-absorbed, narcissistic Doctor Bates. During her time with him, he slowly strikes his sharp claws into Mary's vulnerability with no compassion or shame when he terrifyingly torments her until she is powerless and mentally on the edge of a suicide.
Betrayal and heartbreaking thriller.
Fraud, lies, dominance, torment, and the complexity of an abusive relationship evolve whilst he is dragging Mary deeper into his disturbing dark life of fraud and dishonesties, when his sinister betrayal sneaks slowly in as he lures her like a ravenous wolf in sheep's clothing and will unexpectedly be a new part of Mary's life.
Mary will experience love, hatred, and deception.
Will she continue to be Drake's victim in his mystiques and hefty shams he gets during the nights?
Furthermore, on the outside, it seems Drake is loving and has a high IQ, above normal. On the inside, he is a devious psychopath.
Although this may be true or not, we will follow how the story will drastically unfold to a complexity of a love drama, crime, fraud. Of course, it's clear to the reader to see Doctor Bates' delusions of grandeur.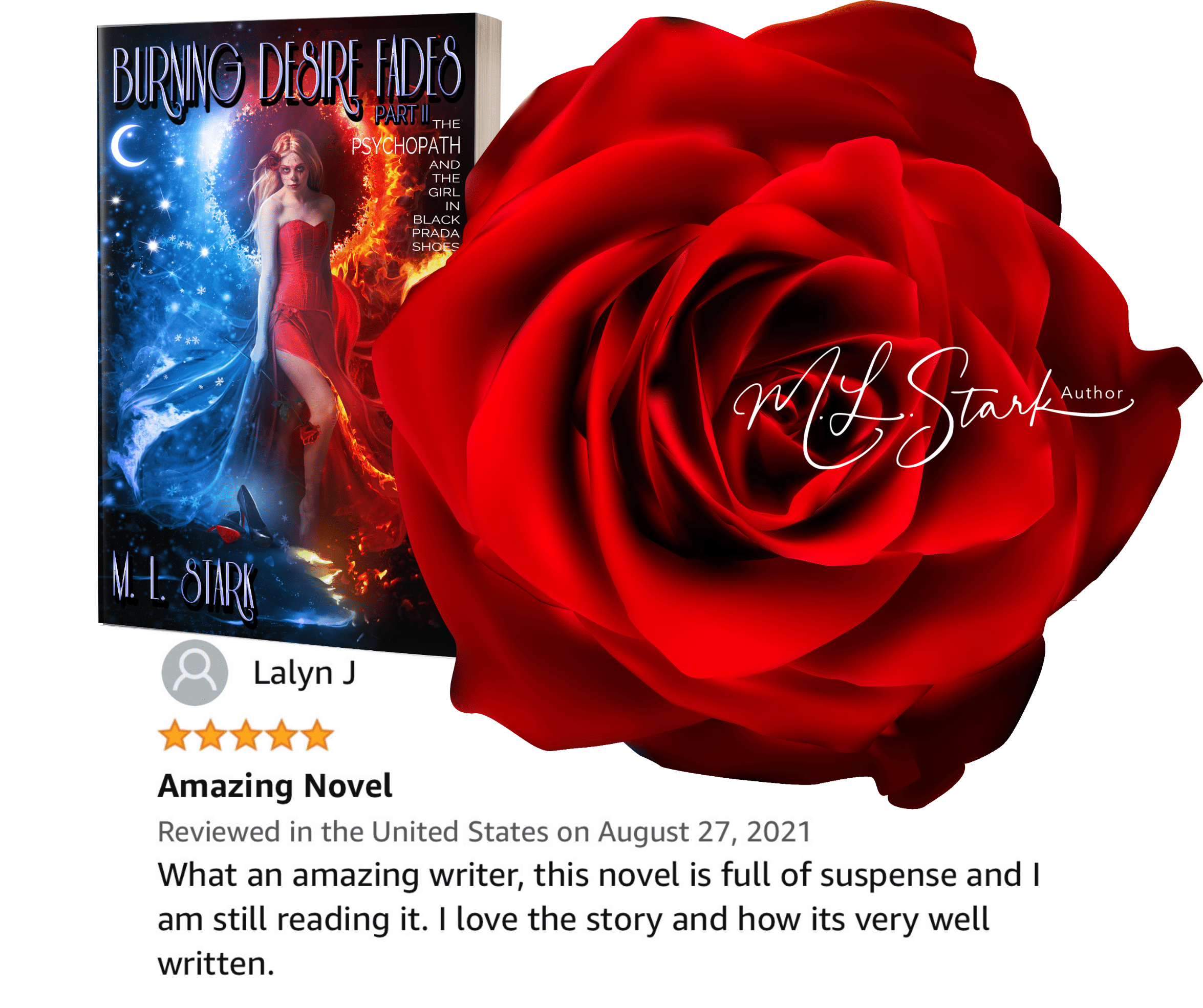 The Asian Mafia.
When we follow how the sweethearts end up at a secluded area outside Hong Kong where the Asian Mafia attempt to assassinate Doctor Bates.
Mary and Drake try to escape from the difficulties with the mobsters in their heels before the mafia boss with lightning speed, together with three creepy guys run into the Hotel to search for them having in mind for another attempt to assassinate Drake.
Not only once, but several times the two lovebirds are on the run in the shadowy darkness of the night, because Drake steal and swindles his business associates around the globe.
All in all, I wish you all the best and I hope you will enjoy my blog, and with attention to; please take good care of yourself.
THE PURPOSE OF OUR LIFES IS TO BE HAPPY.

-DALAI LAMA