Greetings, and welcome to today's Author News 20 February 2021
Baby breath & soft flesh
Having held you tight in my arms the day you were born, sharing your breath and felling your soft baby flesh, while listening to your calm heart beating next to mine, made me cry. You were so tiny, so loving and such a beautiful little baby-boy.
Then God robbed me of your love at a time, were I never would expect it. You left without saying goodbye. That day my soul, my spirit, my heart got torn. My heart broke when you were no longer there, and it will always stay broken.
Call you in Heaven.
I wish I could call you in heaven, hear your voice, hug you and once again hold you in my arms. Then, I am dreaming of hearing your voice again, just one more time. Mostly, so I can tell you how much I love you, and that you'll always will be mine. My wishes are endless, so much that I could…
I want to hold your hand.
Embrace you.
Comfort you.
Laugh with you.
Talk to you.
I will never forget you.
Never can I forget you.
I won't forget you.

And somehow, I stil

l believe you are here with me.
But, mostly, I wish this tragic day had never happened because it's unfair that God took you away before me.
MOM
Why do I have to cry on this day every year?
Every time on the day were I lost you forever, and I don't understand why do I have to cry on this day every year.
It hurts.
It's thumping violently in my head.
My broken heart beats faster with each passing minute until the clock strikes six PM.
Hear your laughter again.
Tell you how much we all miss you.
Your sister and brothers miss you.
Your children.
I miss you.
Thinking of you in silence.
Not a day goes by without me thinking of you. Mostly in silence, where I often say your name, when my lips whisper in sorrow of what I want to do if I see you again.
I am looking at the angels, while in sorrow glaring at it; are you one of them?
Thereafter peaking at the stars, wishing; are you one of them blinking at me in the darkness of the silent night?
Then glaring at the illuminated moon; imagining you're sitting on the edge––then you're looking down at me and writing me a letter.
I am thinking about the memories.
Glancing at the pictures of you.
Crying in my misery, thinking of how you stay steadfast in every beat of my heart.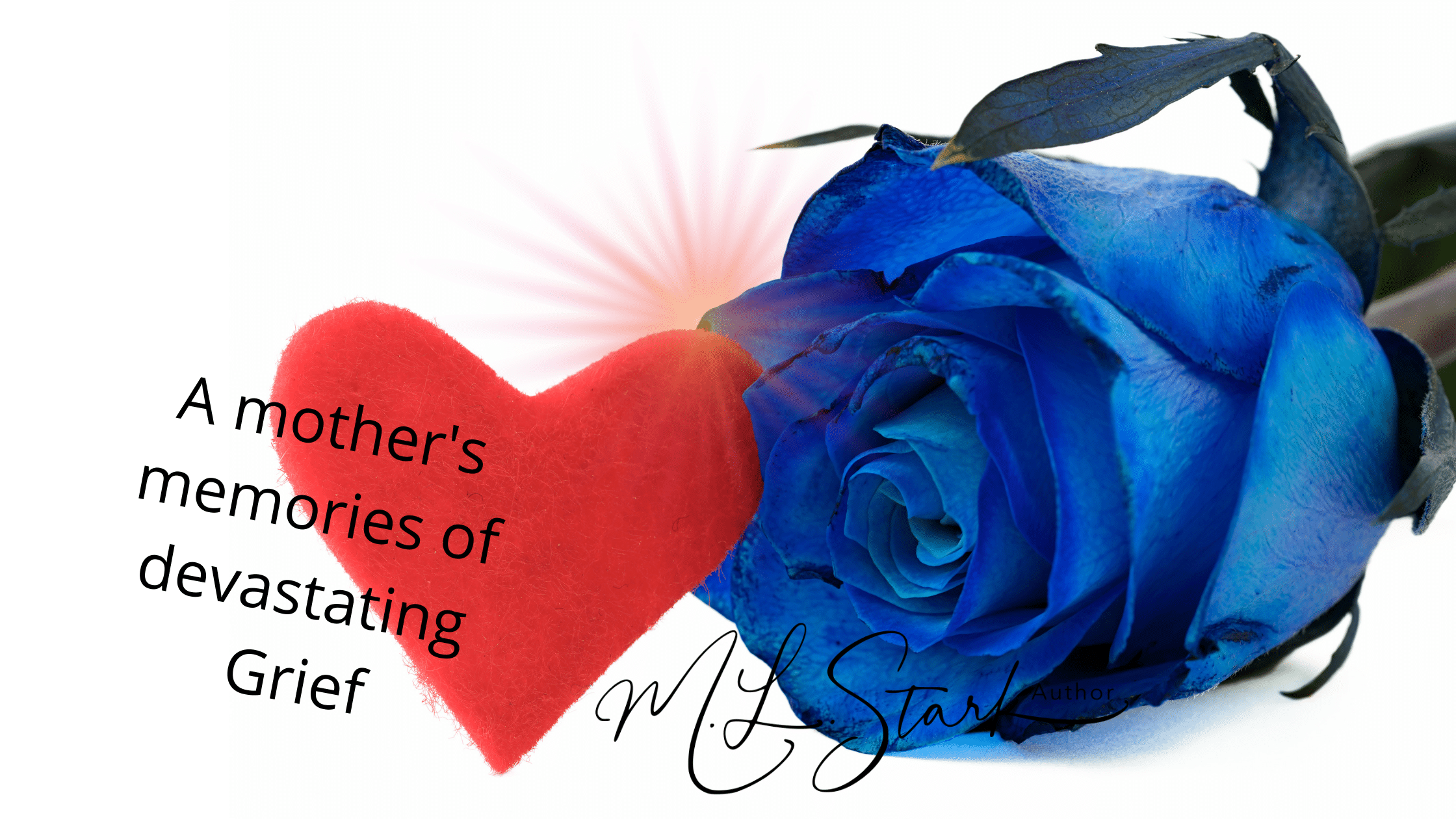 Copyright © 2021 . All Rights Reserved . M. L. Stark